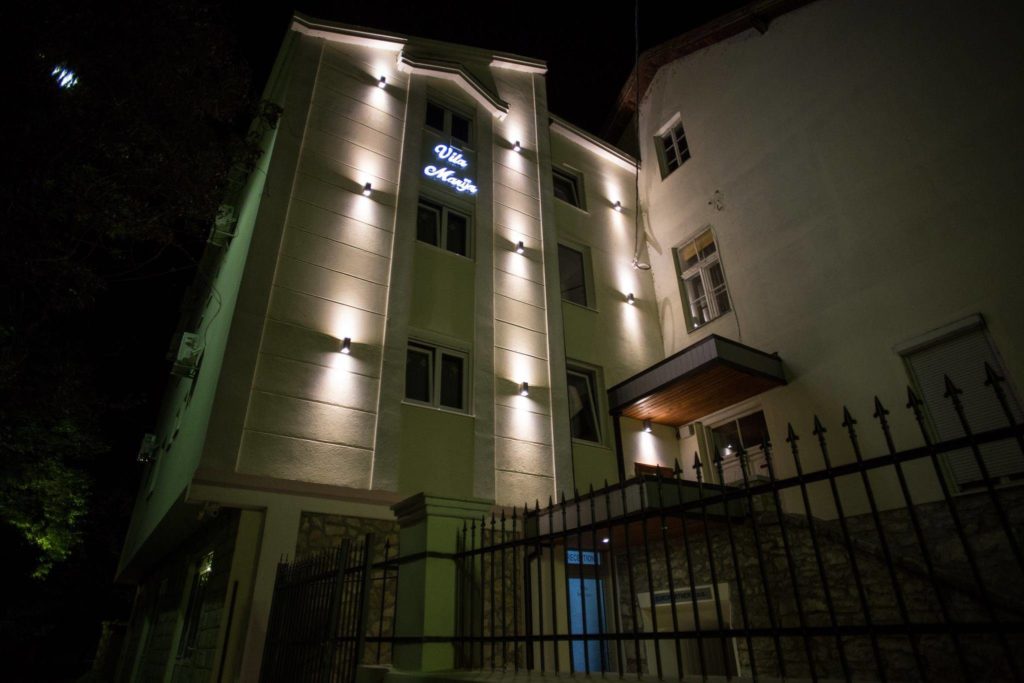 Villa Maria is a modern tourist facility, located in the heart of the peaceful settlement of the mountains.
The object (51 bed) consists of 15 newly built double, triple and four-bed apartments. All units are spacious, well-lighted naturally, with excellent sound and thermal insulation.
The modern interior is equipped with the highest quality linen and beds contemporary design.